Diamond Energy Review
Diamond Energy is one of Australia's greenest electricity providers, generating more renewable energy than its customers consume.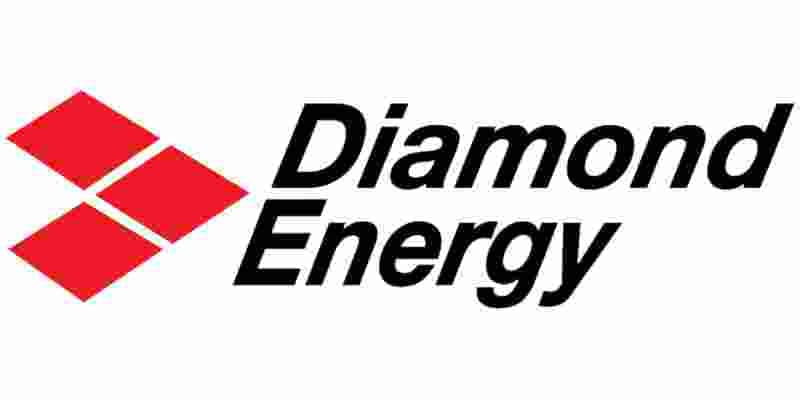 Introduction
Diamond Energy claims to be "Australia's greenest electricity provider". Greenpeace's Green Electricity Guide agrees, giving Diamond Energy a perfect score for its efforts towards bringing more renewable energy. Diamond Energy delivers more energy generated from renewable sources to the grid than its consumers consume. 
Diamond Energy provides electricity in:
Pricing and Plans
Comparing prices is only helpful if you compare it with your energy usage. Head over to your energy dashboard to see your plan pricing for Diamond Energy.
Does Diamond Energy Offer Gas?
Diamond Energy does not have any gas plans.
Customer Feedback and Reviews
| | | |
| --- | --- | --- |
| Review Site | Rating | Total Reviews |
| Google Review | 3.6 out of 5 | 42 reviews |
| Product Review | 3.9 out of 5 | 99 reviews |
Positive reviews mention:
Negative reviews mention:
Renewable Energy Initiatives
GreenPower
Diamond Energy gives you the option to add GreenPower to your electricity plans. Under the GreenPower scheme, a portion of your home's power is generated from renewable sources. 
You can either add 100% GreenPower or 50% GreenPower to your Diamond Energy plans for the following additional charges:
100% GreenPower: 5.50¢/kWh

50% GreenPower: 2.75¢/kWh
Diamond Energy's Green Investments
Diamond Energy feeds more electricity sourced from renewable energy generators into the grid than its customers consume. The energy company is expanding its renewable energy portfolio, which includes solar, battery, biogas and wind, across Australia.
Diamond Energy is also helping Australian communities like retirement villages, community renters, renters, public housing, and regional businesses, with solar system installations for lower electricity bills. 
Solar Energy & Solar Feed-in Tariff
Feed-in Tariff
Diamond Energy offers a standard solar feed-in tariff rate of 5.2¢/kWh across the board.
Solar System Solutions
Diamond Energy provides solar and battery solutions with support from the team at every step of the installation process. There are a few ways you can get solar and battery systems installed in your home:
This offering involves a third party that owns and maintains the solar and battery system. You pay Diamond Energy the electricity bill and a fixed rate for the energy consumed from the system. When the agreement ends, you own the system.
Diamond Energy allows you to finance the whole or a part of the solar and battery system in regular instalments. 
This will give you full access to all the benefits the solar and battery system has to offer.
Billing and Payment Options
Diamond Energy allows you to pay online, using credit and debit cards, direct debit, on the phone and in person at an NAB branch.
Manage Diamond Energy Online
Diamond Energy has a basic online portal where you can log in and access your bills, make payments and view your recent electricity usage.
Diamond Energy does not have a mobile app.
Contact Diamond Energy 
Customers have largely had a positive experience with Diamond Energy's customer support team.
You can call Diamond Energy at 1300838009 from 8.30am-6.00pm, Monday to Friday, or send them an email, customerservice@diamond-energy.com
Diamond Energy's Additional Benefits
A 2% discount if you make the full payment by the due date

A 2% ongoing discount if you successfully refer someone to join Diamond Energy